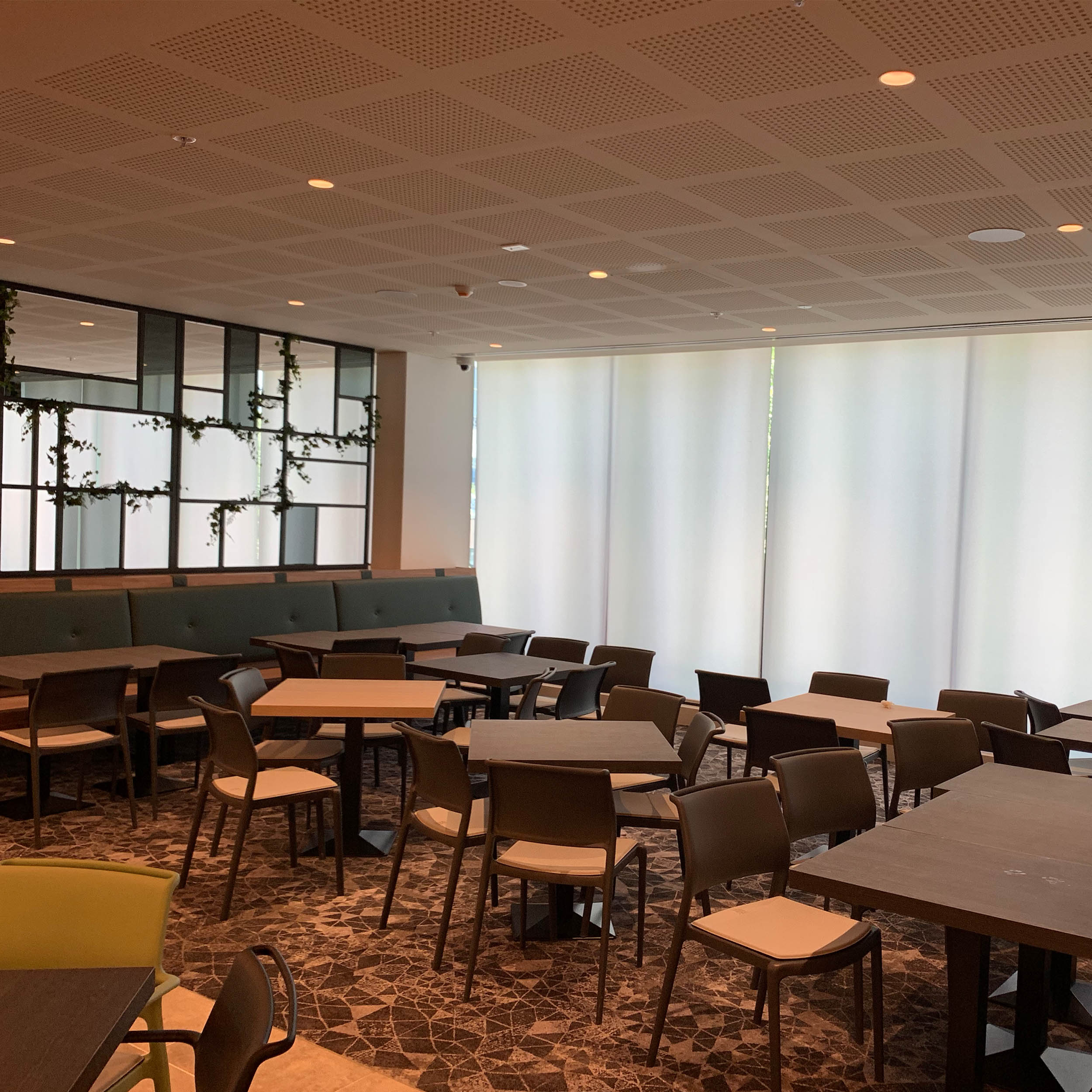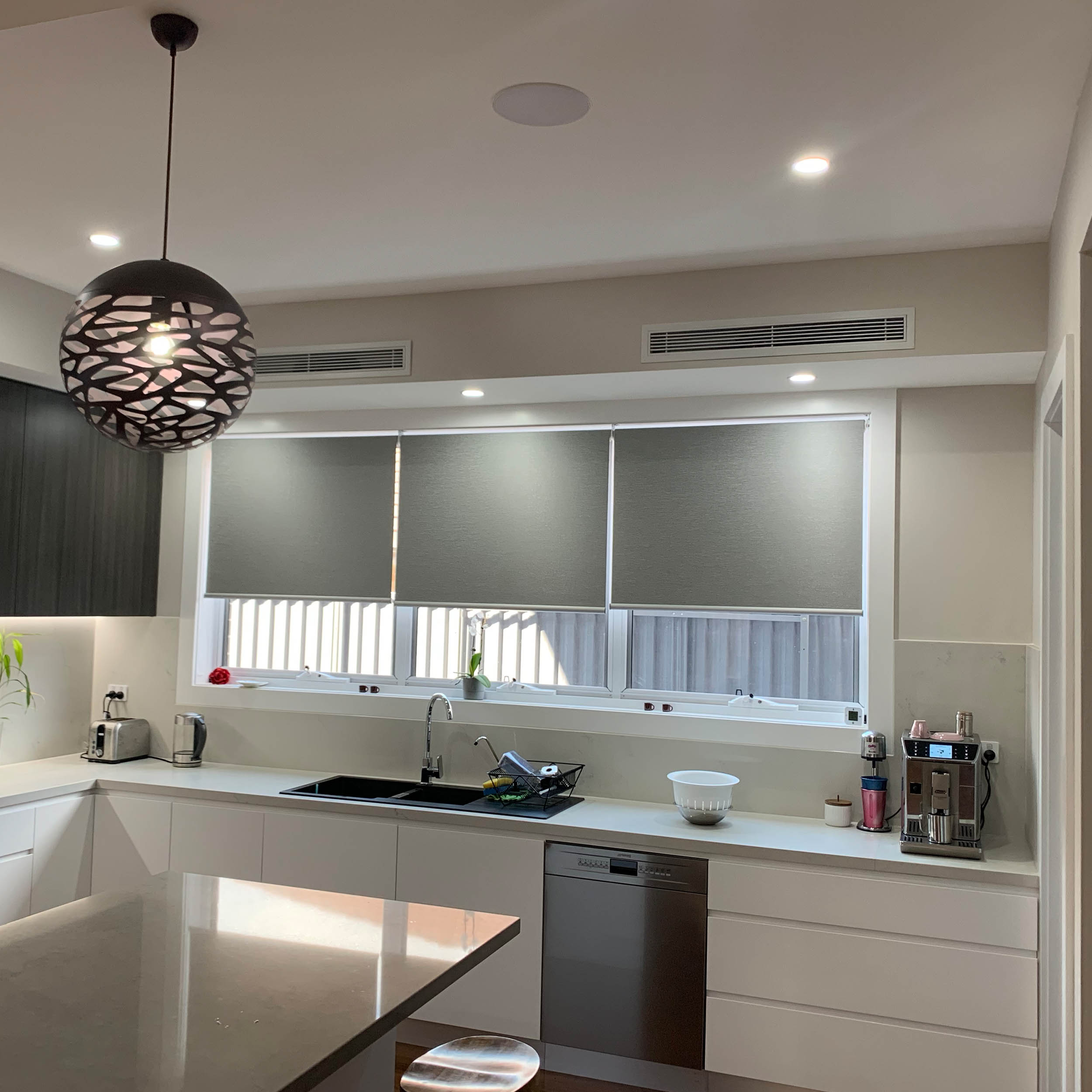 At Top Blinds, we have over 30 years experience in blinds with a dedication and commitment to excellence on every item we sell and offer the widest selection of blinds in the Sydney metropolitan area with many options to choose from. We know how hot it gets in summer which is why we offer blinds that can be adjusted to allow the right the amount of sunlight entering through a window. Because blinds block the light, it will keep your home and office cooler. With one of the largest selections from us, you can create a modern, sleek look at the same time protecting your furniture and floors from harmful UV rays, control glare, and reduce cooling costs – all while preserving your view.
Our custom wood blinds are made from either natural wood or faux wood, and are available in many different stain and finish options. Wood blinds make a great addition to homes or your office that prefer a more natural look.
Our showroom is open to anyone that wants to see our quality blinds in person and review all of the various window styles and colour customisation options.
These quality blinds are also available in a range of colours.